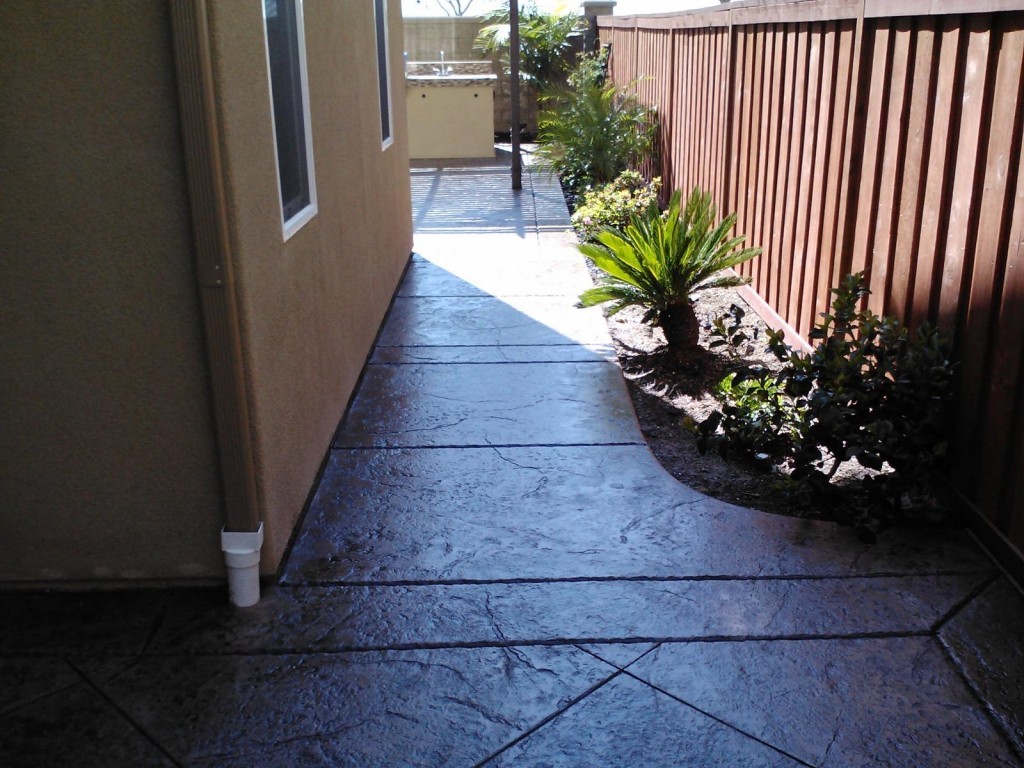 Sidewalk Concrete Contractors Chula Vista
If you are a homeowner then you understand that a sidewalk walkway is more than a path to walk on that will get you to where you are going. It can also be the centerpiece of your home and provide you with years of long-term value. A personalized concrete sidewalk or concrete pathway will not only make your home more beautiful, it can contribute to the value of your home too. Long lasting concrete finishes are understood to improve the value of your house if you decide to sell because they last for several years with little upkeep.
If you are trying to find a way to create a beautiful decorative outdoors you can create a beautiful concrete pathway that allows you to share your creative flare while blending the colors, patterns and designs of other outdoor design elements which will offer a cohesive and decorative design to your house's outside space, then a concrete sidewalk is a perfect option for you. By integrating all of the cutting-edge concrete finishing methods the possibilities for your concrete sidewalk are limitless.
Many people think of a boring and drab grey pathway when they think about concrete pathways; nonetheless, with the new concrete methods readily available nothing might be further from the reality. You can make use of a combination of concrete stamping, stenciling coloring and staining to develop an endless range of colors, patterns and designs which can be produced from scratch or added to a currently existing concrete walkway as well.
So, if you wish to discuss your concrete sidewalk choices, we at A&F concrete would like to help.