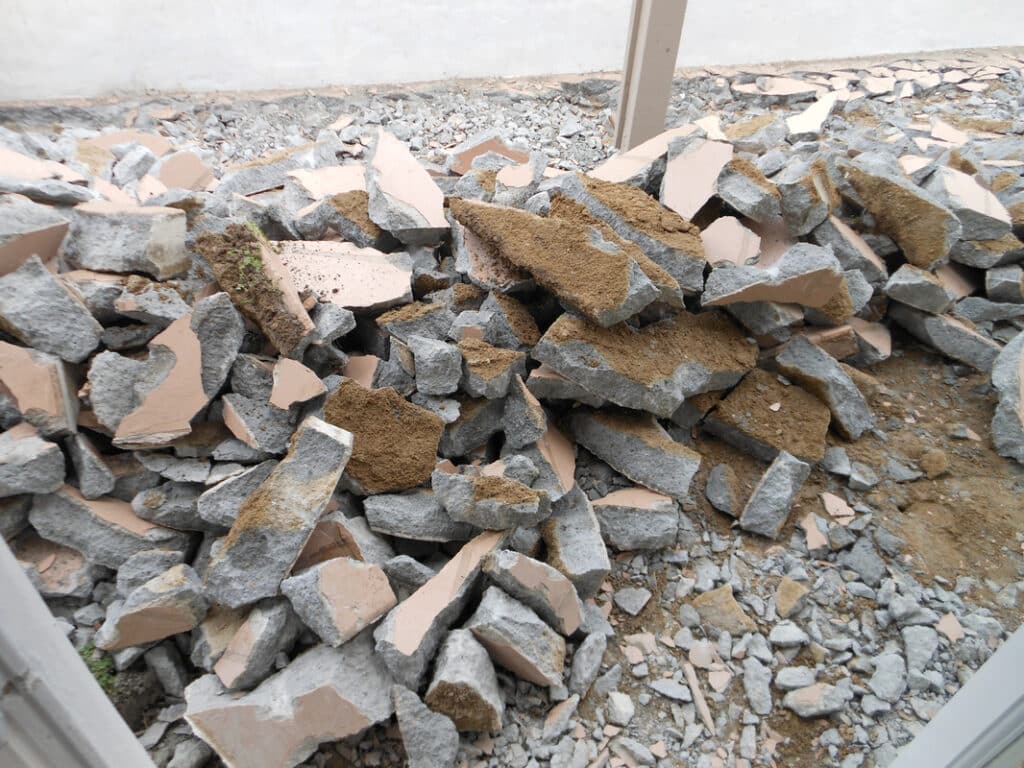 Concrete Demolition Chula Vista
Concrete removal in Chula Vista can be a big job if you're not using the right concrete removal business. You need a business that has the right type of heavy equipment to break the concrete and safely remove the concrete from your property without damaging your home or business. Any concrete removal company that you contract with (to break out and remove concrete on your property) has to have the correct experience in working with heavy equipment to remove concrete, asphalt and stone pavers. Employing a business with the right experience to break out concrete at your house or company can be a tough choice.  You need to make sure they are accredited, insured and bonded to do heavy concrete removal work. Be sure to bear in mind that concrete and asphalt removal is not a little task, besides having the correct license, insurance and bonding, the concrete removal business you contract with must likewise have the heavy machinery and experience needed to finish the job.
Breaking-out a driveway, patio and even garage floors requires even more than simply a jackhammer and a strong back, even asphalt driveway removal is much more challenging than you may think. For any concrete slab or asphalt driveway that you want eliminated rapidly, professionally and cheaply you need to call the professionals at A&F Concrete. Our Demolition and Hauling concrete removal specialists understand all the subtle nuances about breaking concrete. For example, where the water pipe is and where gas and electric lines are located on your home.